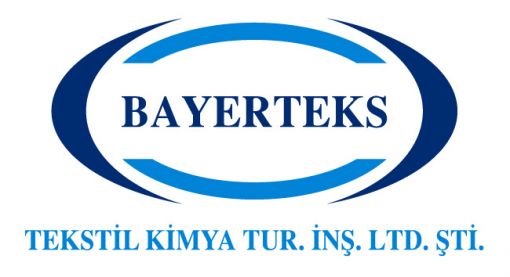 Bayerteks Textile Chemicals Co. Ltd. since its establihment in 2007, began to serve as active in Textile Chemicals Industry, share the excitement of the promotion of the chemicals which are produced; blending with the knowledge and owned business experience with our valued customers.
Our company began to serve different sectors with expert staff since the beginning of 2013.
R&D Laboratory renovated with technological devices at 2013,  continues product development for our valued customers with the cooperation of TUBITAK (project no: 7130349), without compromising on quality, with the aim of contributing economically to businesses.
Although it was a medium-sized company, beginning from the first moment of set up, with attention given to quality and tenacity to achieve the best, company is recognized in the chemical industry in a short time and this principle has never given up.
 Our company principles are always good quality, good service, ontime delivery and reasonable prices.
 BAYERTEKS sees itself as solution partner of customers.
Bayerteks Textile Chemical Ltd.Co.,working with the principle of honesty "as a guarantee of the success in production and continuity in quality", thank you for your kind attention and support ; will continue to serve also in our new facility that we had recently completed the investment in Kadirli Organized Industrial Zone in present and future with the slogan : "To provide right solution at once".

Mustafa SARIKAYA  
General Manager




Bayerteks Textile Chemical CoLtd.